Young nails liquid 177 ml
Acrylvloeistof te gebruiken met de core of speed acryl poeders van Young Nails. Makkelijk verwerkbaar en zorgt voor een zeer goede hechting. Bevat zeer weinig geur en weinig allergieopwekkend. Zorgt voor een flexibel maar toch sterk eindresultaat. Bevat geen MMA of HEMA.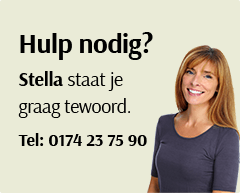 Andere producten die mogelijk iets voor u zijn!