Nog %1 beschikbaar
De speciaal ontwikkelde olievrije foamcleanser kan dagelijks worden gebruikt zonder de hechting van de extensions te verzwakken. 
Reinig voor de behandeling de wimpers met de Foam Cleanser en spoel goed na met oogspoeling.
Laat goed drogen of blaas droog met een air blower.
Hierdoor hechten de extensions nog beter en hoeft u geen primer te gebruiken.
Verkrijgbaar in 40ml, 100ml of 150ml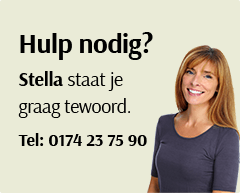 Andere producten die mogelijk iets voor u zijn!