Aysun Nagellak remover Lotus Blossom
Nog %1 beschikbaar
De Lotusblossom nagellak remover van Aysun Wellness is een zeer milde, effectieve nagellakremover met een verzorgend effect en een heerlijke bloesemgeur.
Door de unieke milde samenstelling voorkomt dit product onnodige prikkeling of irritaties van de huid, ogen of luchtwegen.
Deze remover is allergeen vrij, hydrateerdt de huid rond de nagels en voorkomt een geirriteerde huid en broze nagels.
Verkrijgbaar in 100ml en 1000ml.
Let op: 1000ml wordt geleverd in een navul fles.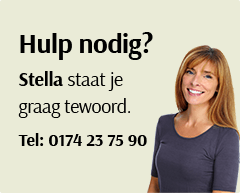 Ingredienten:
Propylene Carbonate, Hydroxypropylene Carbonate, propylene glycol, parfum